The growing season here in Georgia is super long for summer veggies. April through November yields lots of produce. Post is work in progress. Publishing now, will edit to perfection soon!
#1. Tomato- top two varieties
Best Cherry Tomato Award goes to
link to charts for other growing seasons and lists of resources.
Best sandwich slicing Tomato award goes to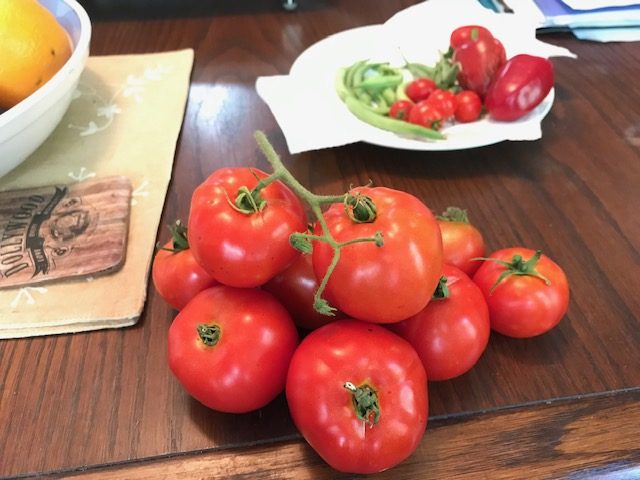 Talk about the yields and growth of these plants Indeterminate keeps yielding til frost!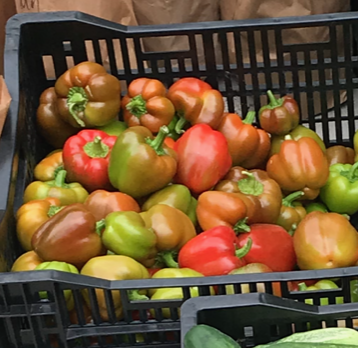 #2 . Peppers Please!
Chili Pie Pepper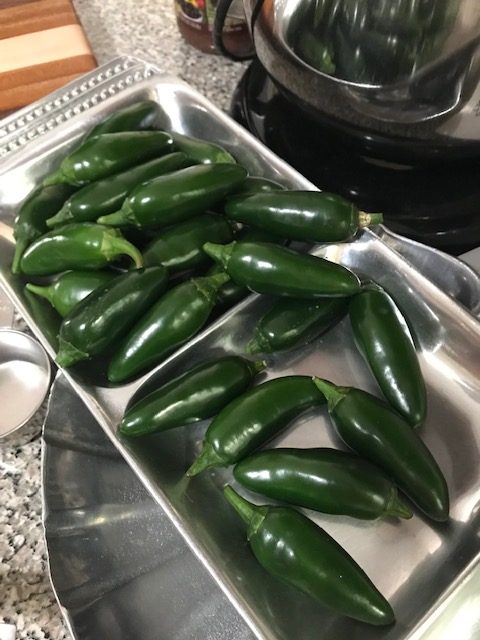 #3. Herbs
My two favorite herbs, 1 perennial and 1 annual-
Annual-Basil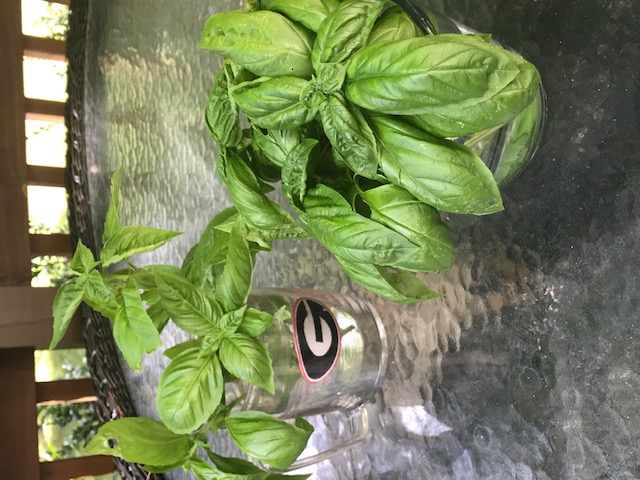 Oregano
Perennial Oregano is a fantastic drying herb, and gives lots of leaves for many years from one plant.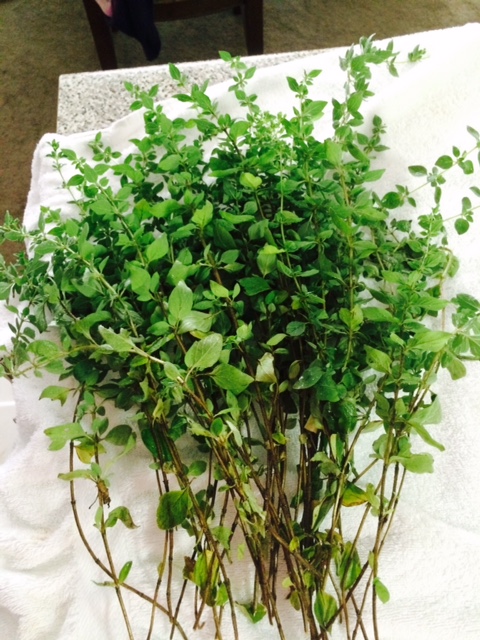 #4. Beautiful Beans -Two Varieties
Cherokee Wax-links to The South GA Seed Company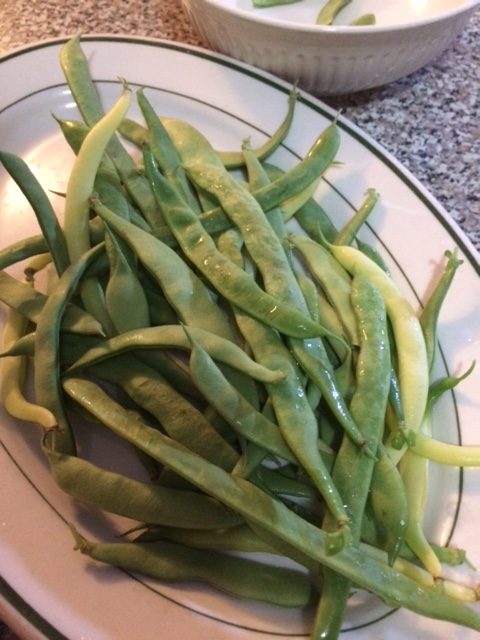 Pole Bean Kentucky Wonder
was my Dads favorite and also one of mine. Check out this UGA publication on best home garden green beans for Georgia.
#5. Crunchy Cucumbers
is a fantastic pickling cucumber. Vines are very productive with delicious firm cucumbers.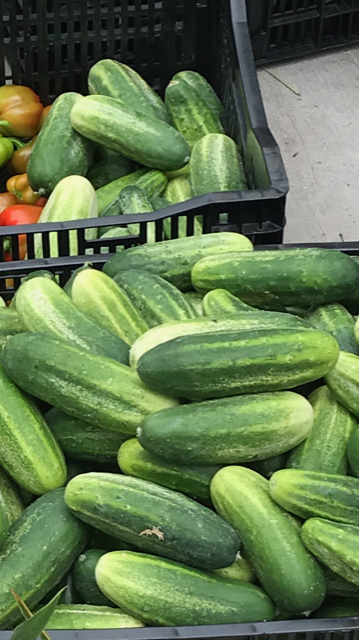 Green Light Cucumber
Quick Link to my Best Raised Bed Construction post & Also to Espoma Fertilizer -my favorite fertilizer.
I will finish and polish this post soon!