The growing season here in Georgia is super long & super hot for summer veggies. April through November yields lots of produce.
Few memories of mine are more pleasant than those of my childhood in the garden with Dad, with salt shaker in hand. We would spend hours out there. Fresh, homegrown, heirloom tomato plucked off the vine, and then devoured with a sprinkle of salt is as good as it gets.
In small spaces, I have grown some fantastic produce. I'd like to share 5 of my favorites discovered over the past seven years, chosen for best growth in small spaces, tastiness of produce, and quantity of yields.
#1. Tomato- top two varieties
Best Cherry Tomato Award goes to
These indeterminate plants are super sturdy and aptly named as "husky' They are tall and strong vines that need minimal support and just keep producing the most delicious little 1 inch delights. I am instantly transported back to being a kid in the garden, with all the possibilities of the world ahead of me when I eat a fresh , homegrown tomato plucked from the vine.
While I don't have the huge, in ground gardens Dad & Mom always made, I do have three, 3′ x 8′ x 1′ foot raised wooden beds, a collection of containers, and a small in ground veggie growing area out back.
Best sandwich slicing Tomato award goes to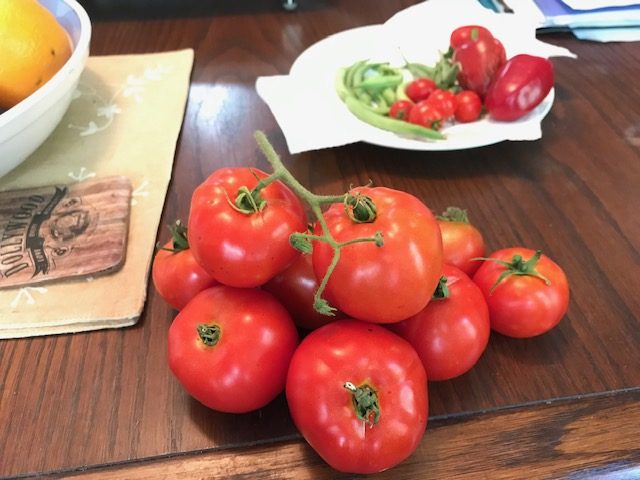 My brother Johnny asked me a few weeks ago while chatting on the phone, "oh you're growing 'tomatoes' in your garden, or are you growing 'tumadas'?" I laughed hard, realizing I had said the word too proper for my brother's taste, cause I've been away from the mountains of western NC for too long.
#2 . Peppers Please!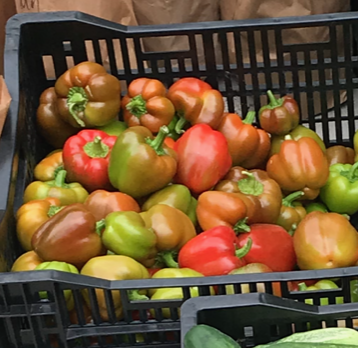 Chili Pie Pepper
All American Selection Chili Pie Pepper is a fabulous slightly hot, mini bell shaped pepper that reddens as it ages. These plants produce loads of peppers. They need a bit of support as they spread a little wide. There are somewhat shorter plants however and are well suited to raised beds.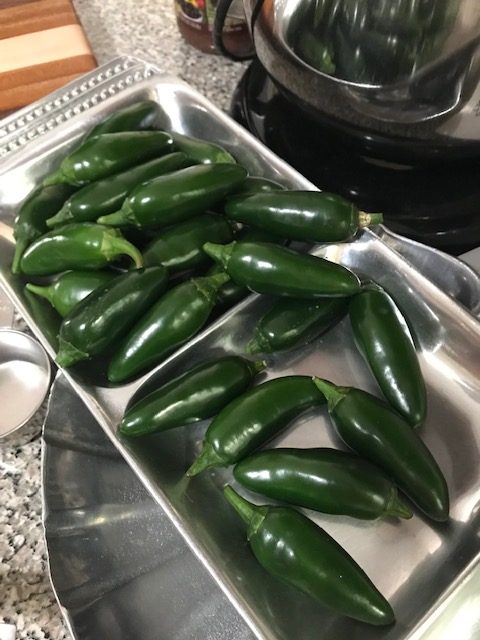 I could go on for hours about my love of Jalapenos. But, I already have many times on this blog before. So, I will just say they are tall and beautiful plants that produce an incredible amount of peppers in one season. A Bonnie Plants link 6 pack grown in my raised beds in about 10 square feet of bed produced over 200 peppers last year!
#3. Herbs
My two favorite herbs, 1 perennial and 1 annual
Annual-Basil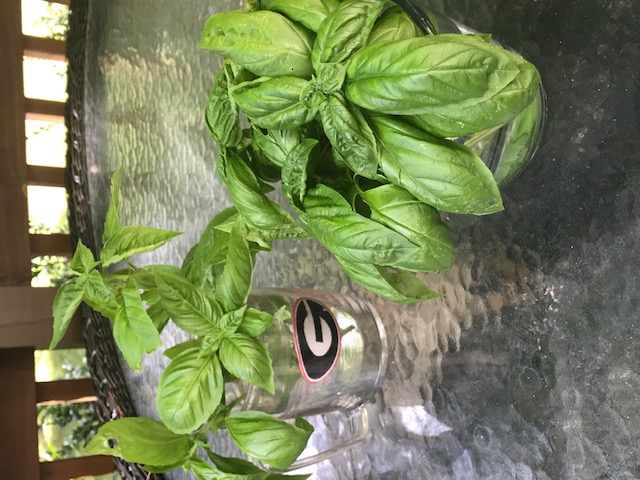 Oregano
Perennial Oregano is a fantastic drying herb, and gives lots of leaves for many years from one plant.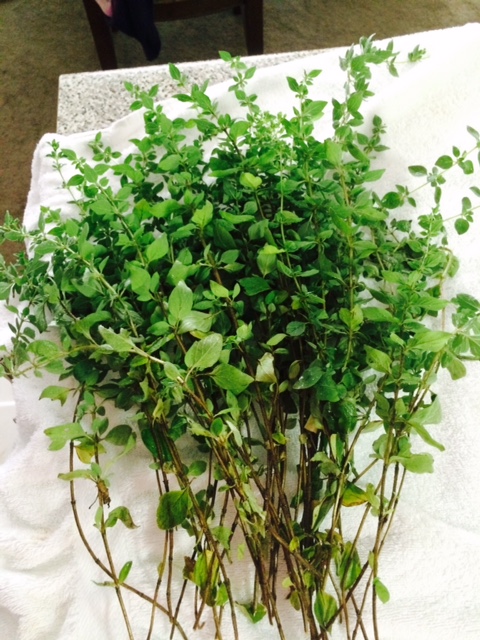 I dry oregano every year and we use it so many things we cook. I bought one plant 7 years ago when I first began blogging and raised bed gardening. I harvest it and prune it back in the early spring before new growth. It is beautiful and very good for you. Oregano has been used for many thousands of years to enhance flavor and is touted for its herbal medicinal qualities as well.
#4. Beautiful Beans -Two Varieties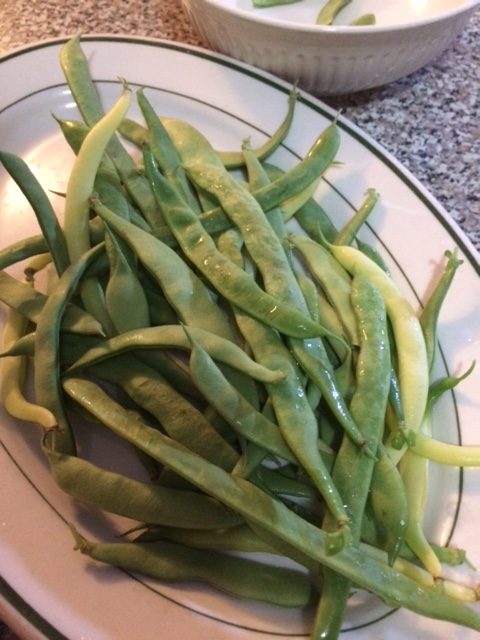 Pole Bean Kentucky Wonder
was my Dads favorite and also one of mine. Check out this UGA publication on best home garden green beans for Georgia.
#5. Crunchy Cucumber
is a fantastic pickling cucumber. Vines are very productive, with delicious firm cucumbers.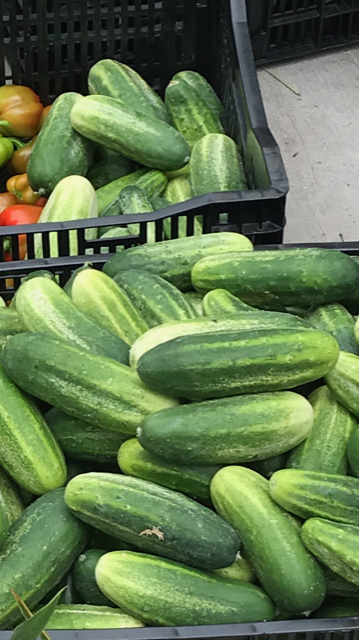 Quick Link to my Best Raised Bed Construction post & Also to Espoma Fertilizer -my favorite fertilizer.