This native Iris, Iris Cristata came from the Night Song Native Plant Nursery plant sale, in Spring 2017. I thought it died last summer, but it came back early this Spring and bloomed two times!
I placed the rhizome on top of a ridge of dirt at the front of the bulb bed, sandwiched between the huge 2-3 foot tall bearded Irises. The Iris Cristata is super tiny, at about 6-10 inches tall.
The Georgia Native Plant Society is a great resource for information on Georgia's native plants.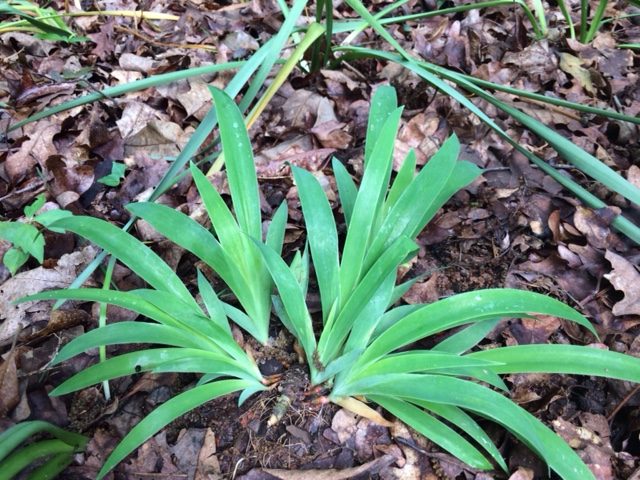 I have a few new posts in the works about the new 3rd raised garden bed, and all the plants and herbs I am growing this year. Also, a great post to come soon about the Atlanta Botanical Garden. I was super excited to visit the gardens there for the first time, on May 5th, 2018.