I was extremely busy this fall, between my job at Cofer's, and my new job at The Alice H. Richards Children's Garden @ The State Botanical Garden of Georgia! I will continue to only focus on my backyard garden on this blog. I am including some highlights from the last few months-what a year it was.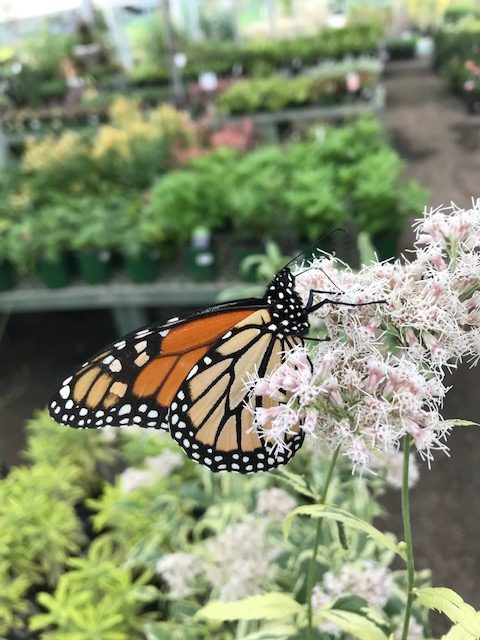 Monarch butterfly on 
Eupatorium fortunei 'Pink Frost', 
late October 2019.
There are a few links on some of the photo captions, for more info on some of the plants I got this year. I plan to focus more on writing in 2020!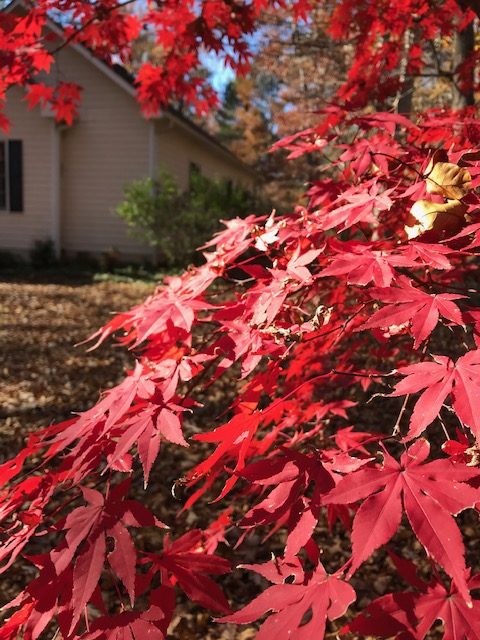 Next post-Post #100!, will be about the amazing gardens in downtown Charleston, SC., as well as an incredible garden- Magnolia Gardens, a few miles outside downtown. My husband and I visited both a few weeks ago, for our 15th anniversary. My first time there, and I was stunned by the gardens in mid-December! The camellias!