A pollinator garden uses specific plants to draw pollinators-like bees, wasps, butterflies, and hummingbirds to a specific area.
My 7 favorites for full sun beauty, and pollinator draw in my garden are:
1. Echinacea
This simple Southeastern native Purple Coneflower is one of my all time faves. It keeps the bees very happy, and a smile on my face all summer.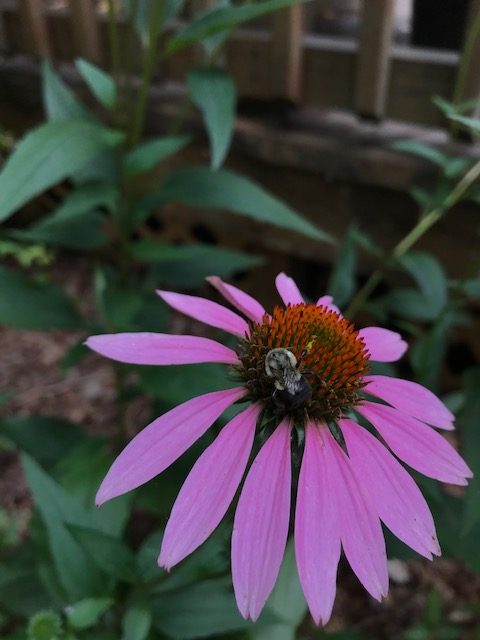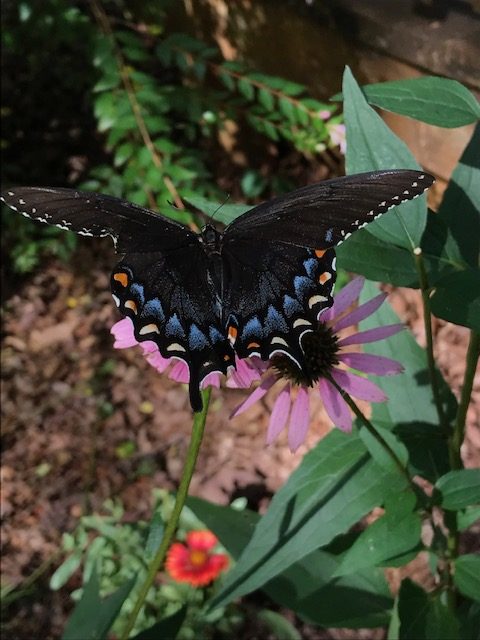 Pollinator planting is especially useful for me because I also grow vegetables in my raised beds, and the nearby pollinator garden helps draw more pollinators to my veggie blooms-therefore increasing my yields! I also try to pick plants that have beautiful blooms, or are Georgia native plants, or both.
2. Buddleia
Butterfly Bush-not to be confused with Butterfly Weed a native plant, is not a native plant & some people are very against the use of this plant at all. But I think one is ok, as long as you mix them with other native perennials the pollinators can also enjoy.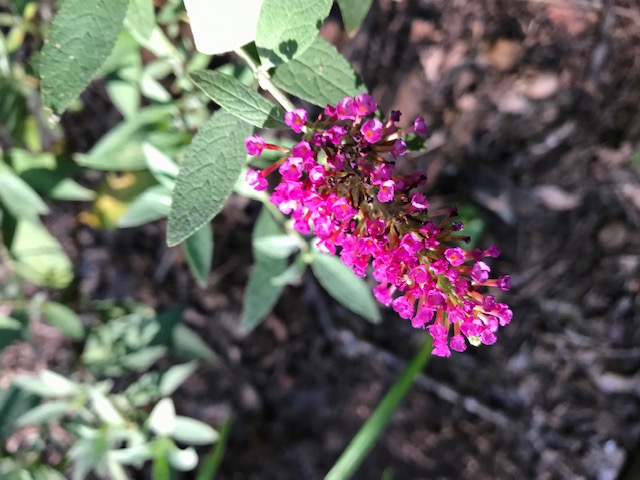 This variety, 'Buzz Magenta' is a dwarf, compact variety that doesn't take over your whole yard, and the butterflies love it.
3. Agastache
One of my favorite new herbs, and therefore found all over my garden is the deer proof wonder Anise Hyssop. Delightful, long blooming, anise scented leaves, and pollinators all year make this a superstar favorite.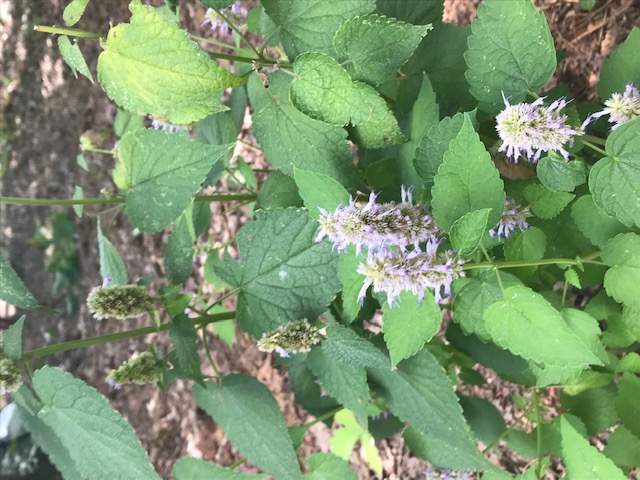 4. Lantana
'Sonset' Lantana oozes summer heat & the colors cant be beat. I bought three of these native, gorgeous, drought tolerant, pollinator magnets while working at Cofer's last year, and they are one of my favorite plants, ever.
There are a very small lantana-unlike that 'Miss Huff' showoff. These are 3-4 feet max and stay smaller if keep minimally pruned. Their flower color changes throughout the day, from emerging morning yellow, to evening petals featuring more orange and supposedly pink hues, but I've never seen pink on mine just orange and yellow?
5. Gallardia
Another beautiful US native plant. These blooming beauties are very charming, and bloom profusely all season, especially if deadheaded from time to time.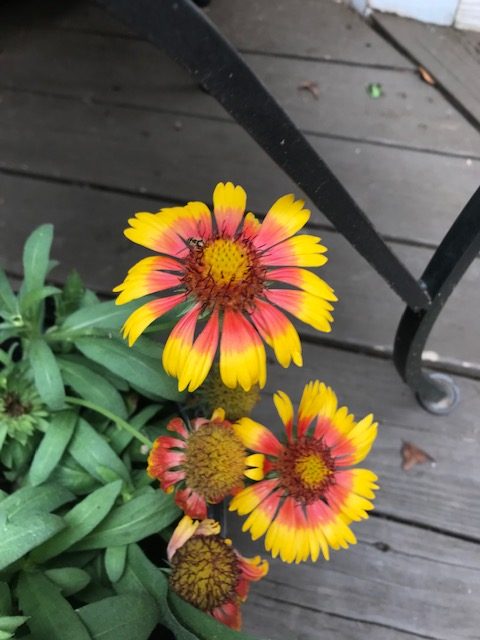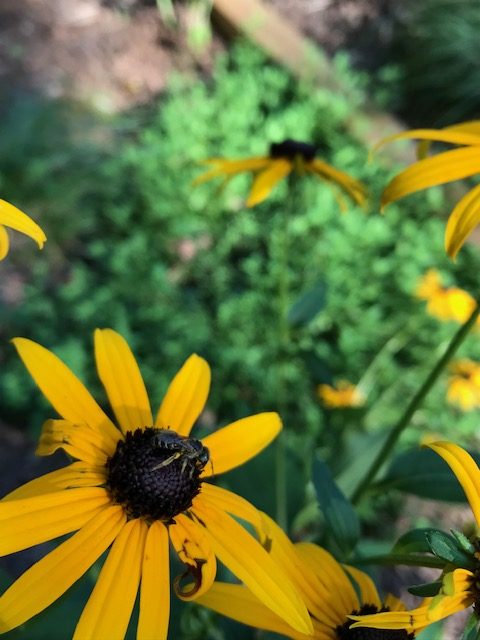 This Goldsturm variety is spectacular. It is blooms everywhere. I am impressed with its growth and spread in just one year. A beautiful plant that needs little maintenance and will fill an area with light and pollinators.
7. Abelia
Finishing off this pollinator plant list is one of my few shrubs that is a huge pollinator draw. This 'Edward Goucher' pink blooming Abelia variety is always humming with bees, butterflies, hummingbirds, and others all season long, from first blooms in May until chilly fall nights.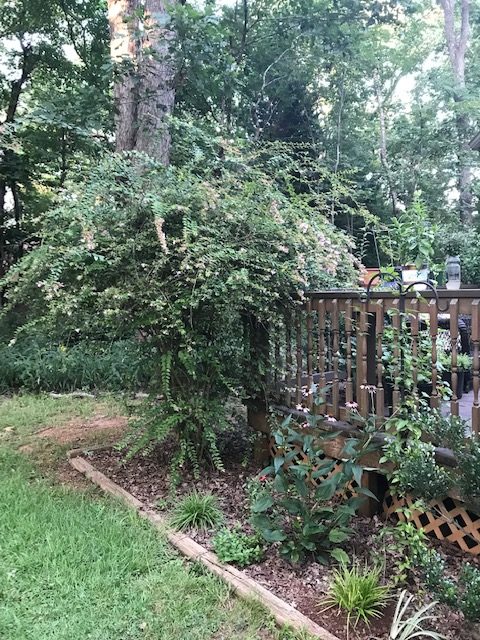 With a delicious honeysuckle smell (same family), it makes sense how much activity happens here. This one over is 8 feet tall, but newer varieties are much smaller and are more compact like 'Kaleidoscope'. Most other varieties are white blooming.
Check out this fantastic resource from USDA US Forest Services web publication.
Happy Gardening!